Our Mission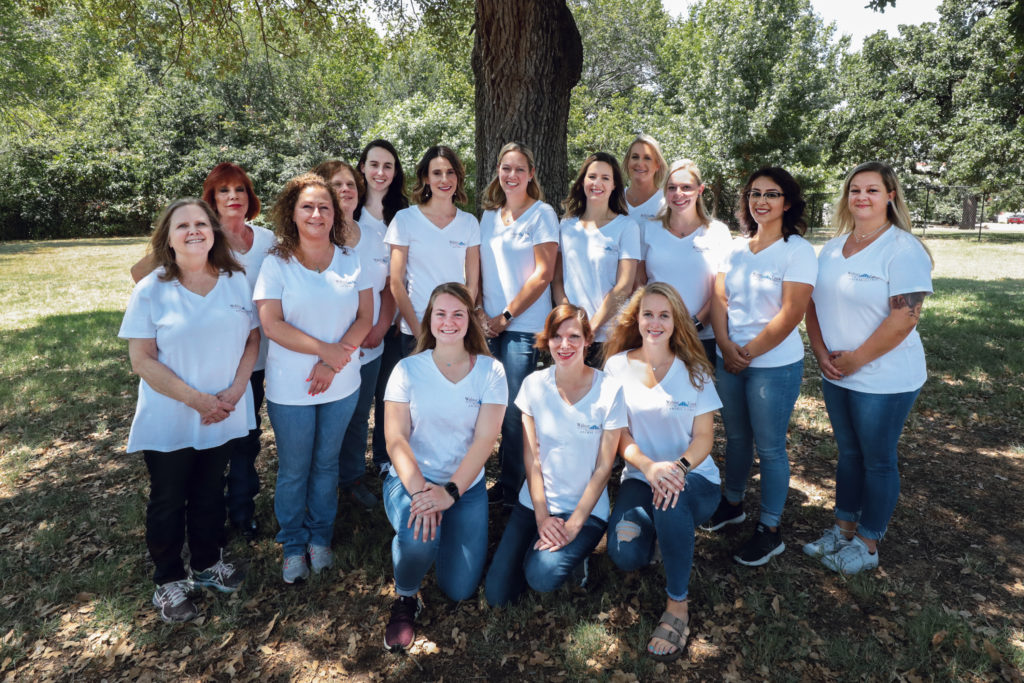 The practice of veterinary medicine involves a close relationship between the veterinarian, the pet and the owner.
Although veterinarians have many of the diagnostic and treatment capabilities of the family physician, they must also have the cooperation of and communication with the pet's owner to provide proper health care for the pet.
The owner is responsible for home care and scheduling examinations, vaccinations and laboratory tests while the veterinarian must provide complete medical services and communicate the pet's condition and needs to the owner.
Sincere concern for the health of patients, complete medical care and thorough communication with pets' owners are the standards of animal health care provided by Walnut Creek Animal Clinic.