Boarding
We are able to board or "baby sit" your dog whenever you are away. We provide an excellent, caring boarding facility for your pets. We feed all patients twice daily (or otherwise if requested) using Science Diet or Prescription diets. If your pet requires a special food, please bring that diet with them for their boarding period.
All of our canine patients are walked three times daily Monday through Saturday and twice on Sundays and holidays. We provide bedding, exercise and fun for your pet. Please take a tour anytime by stopping by our office.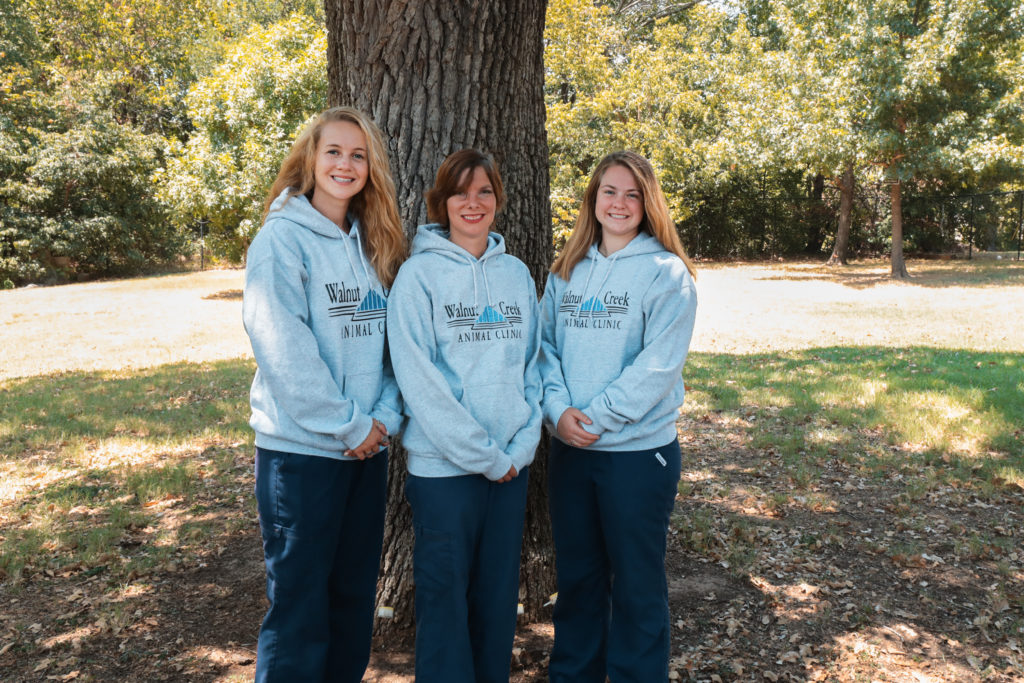 Our kennel staff provides exceptional care for your pet while they stay with us. We monitor and record their appetite and eliminations daily as well as monitoring their weight several times a week if they are with us for a longer stay. Although you would never want your 'baby' to have any problems while you are away, our kennel staff does an excellent job of alerting our veterinarians to any problems or changes for your pet while they are boarding. We always have a veterinarian on call for our boarding animals if there are any concerns.
While your pet is staying with us, we are able to give them twice daily medications that they are currently taking at no additional expense. If your pet currently has a systemic illness that requires extended technician and doctor care or requires treatment more than twice daily, they will be upgraded to hospitalization status in order for us to be able to provide them with the special care that they require.