Dr. Bobby Hart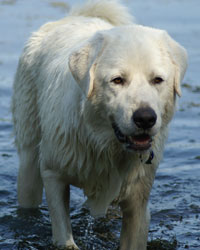 Dr. Bobby Hart grew up in west Texas and earned a degree in chemical engineering at the University of Texas. He served
7-1/2 years in the Navy Nuclear Submarine program then completed his DVM at Texas A & M. Dr. Hart practiced in a small animal clinic in Fort Worth then established Walnut Creek Animal Clinic in 1986.
He enjoys time with his family, hunting antiques and sailing.